The Universal Soul Company is more than a business or lifestyle brand. It's a call to people, at a time when technology and social media dominate our lives, to value our senses, and have the courage to share this unique experience of being human.
In some ways technology is teaching us to be human again. It reminds us of the true value of direct communication & experience, whilst also, ironically, connecting us with more people and issues we care about – anywhere in the World – than at any other time before.
The most powerful commodity we possess as human beings, are feelings. They are the language of our Souls. No A.I. has the capacity to emulate them. It is the key in recognising our unique spirituality, and in helping us reclaim it.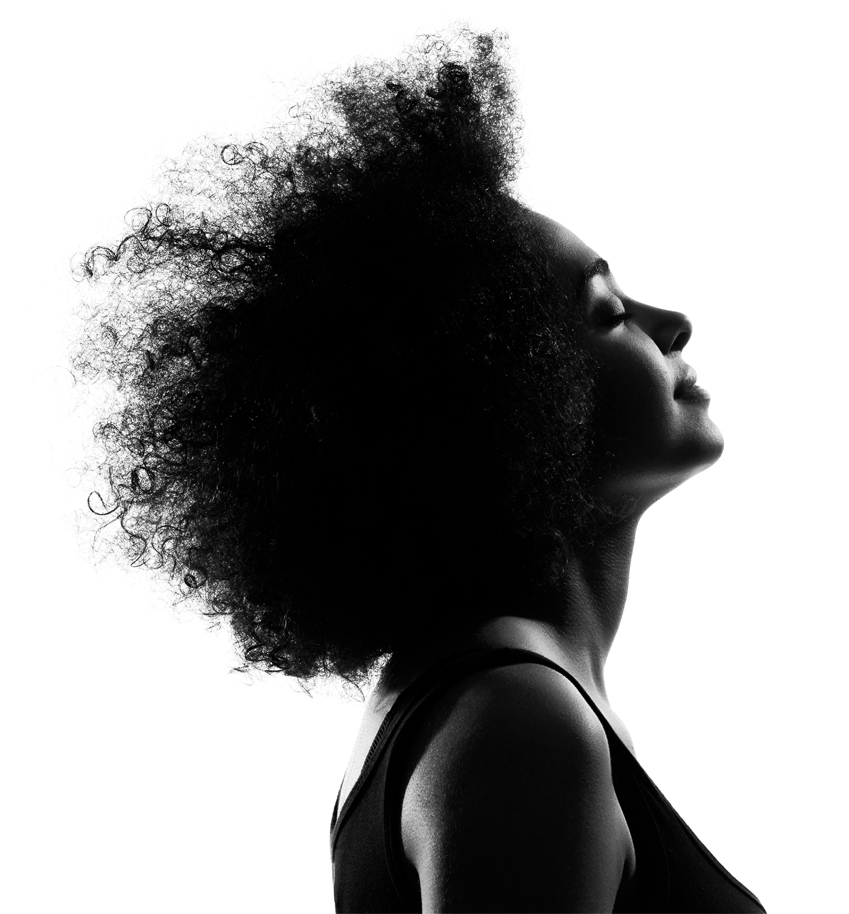 We wish to encourage
'A Feeling World'
A World where we express who we are  – not just those fortunate enough to be in a creative medium. We believe that everyone is intrinsically creative, simply by having the ability to choose. Our thoughts 'create' our reality, and therefore how we see our World & experience ourselves within it.
Support
Life can be challenging, and throw up emotions which can feel too much to bear. This can start very early. So, little by little, unless we are fortunate enough to express & understand them, we start to close down, as an intelligent response to coping with whatever is happening.
I believe we require a new shared understanding, connection & compassion towards both ourselves and others, so we stay curious & open about this extraordinary experience of being human.
Sign Up
Room Spray. Meditation Spray. Pillow Mist.
We are delighted to announce the launch of The Universal Soul Company's first own brand product. An unique blend of 100% natural essential oils hand blended in the UK. Grounding & nurturing base notes, fresh clean middle notes & uplifting top notes create a beautiful, pure & balanced natural fragrance to delight the senses & enrich the Soul.
Created to counter daily stress and combat environmental toxins.
SHOP NOW
We've been awarded the positive luxury butterfly mark
The Universal Soul Company has been awarded the Butterfly Mark, powered by Positive Luxury, in recognition of being a responsible brand that minimises our environmental footprint while maximising our social good. Our aim is to inspire and motivate people to make responsible choices about the products they buy. Everyday actions make a big difference to the world.
VISIT POSITIVE LUXURY
Sharing the experience of being human
The Arts – how crucial they are in people experiencing their own inherent creativity.
Children – developing their imaginations, sense of self and self esteem.
Education – The illiterate of the 21st century will not be those who cannot read & write, but those who cannot learn, unlearn and relearn.
Mental health & well being – helping people connect to their inner life and learning to self manage.
Meditation – In whatever form. To provide a personal inner stability, when the World around feels wobbly!
Experiences – opportunities to know ourselves beyond our known self.
Glorious ageing – this being a time to reflect celebrate & share the experience & wisdom acquired through life.
Sign Up
The Universal Soul Company invites you to share the experience.
We hope to bring you inspiration, support, fresh ideas, and beautiful, high quality products, specifically chosen to awaken your senses, uplift your heart & soul, and make life a little easier & more pleasurable, in recognition & celebration of how amazing & challenging it is to be human!
Somewhere inside you, you know all of this.
It's simply a question of remembering.
Welcome Home!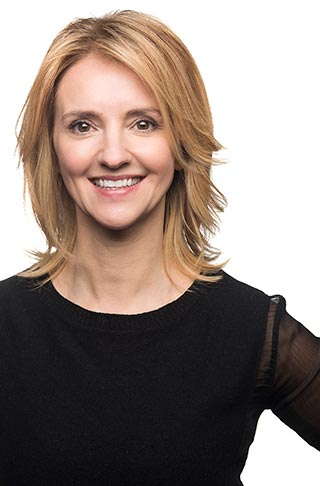 We'd love you to be part of the Universal Soul Company
Please sign up below so we can keep you updated.