The Universal Soul Company is more than a business or lifestyle brand. It's a call to people, at a time when technology and social media dominate our lives, to value our senses, and express our feelings.
The singularly most powerful commodity we possess as human beings, that link us universally, the World over, is feelings.
In some ways technology is teaching us to be human again. It shows us the true value of direct communication & experience, whilst also, ironically, connecting us emotionally with more people and issues we care about – and anywhere in the World – than at any other time before.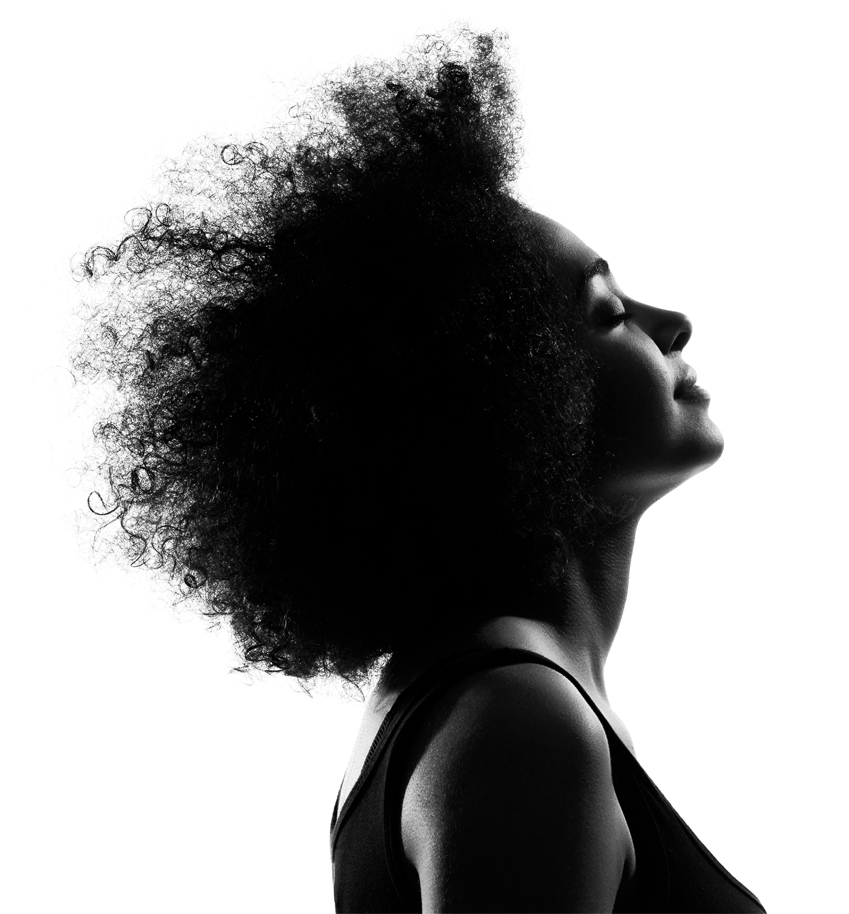 We wish to encourage 'A Feeling World' ™
A World where we can all express who we are  – not just those fortunate enough to work in a creative medium.
I believe everyone is intrinsically creative, by the very nature we are able to make choices. Our thought 'creates' our reality, through how we see our World & experience ourselves within it.
Life can sometimes be challenging, and throw up emotions which feel quite simply too much to bear. This often starts very early in our lives. So, little by little, unless we are fortunate enough to have the opportunity to express & understand them, we start to close down, as an intelligent response to coping with whatever is happening.
I believe we require a new shared understanding & compassion towards both ourselves and others, in order to maintain a curiosity towards this sometimes challenging experience of being human, and also in order to feel the courage & support to 'soften and open' in those places where closure has occurred, in order to allow feeling again.
Sign Up
The Universal Soul Company invites you to share the experience.
We hope to bring you inspiration, support, fresh ideas, and beautiful, high quality products – that are surprisingly affordable – specifically chosen to awaken your senses, uplift your heart & soul, and make life a little easier and more pleasurable, in recognition & celebration of how amazing & challenging it is to be human!
Somewhere inside you, you know all of this.
It's simply a question of remembering.
Welcome Home!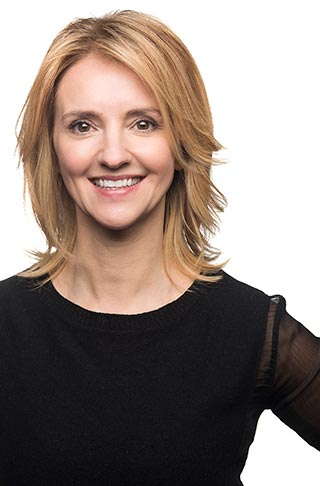 We'd love you to be part of the Universal Soul Company
Please sign up below so we can keep you updated.